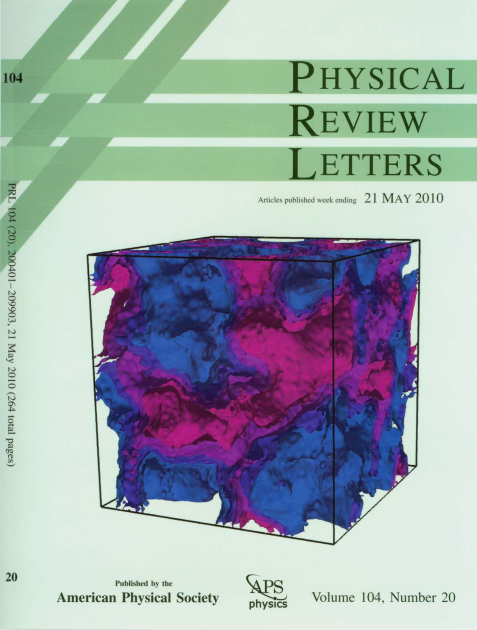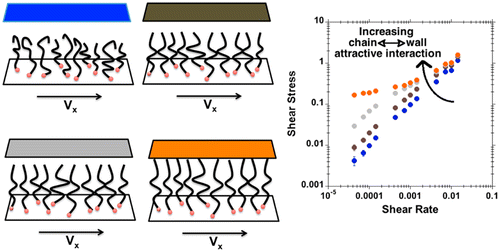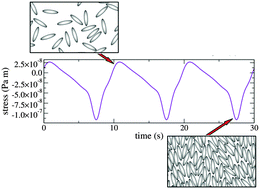 List of publications also on
google citations
and some full text at
ResearchGate
---
Monographs, contributions to books
Patrick Ilg
Book review: Soft Matter Physics by M. Doi
Appl. Rheol. 24 (2014) 10.
Patrick Ilg
Book review: Viscoelastic Behavior of Rubbery Materials by C. Michael Roland
Appl. Rheol. 22 (2012) 295.
Patrick Ilg, Vlasis Mavrantzas, and Hans Christian Öttinger
Multiscale Modeling and Coarse Graining of Polymer Dynamics: Simulations Guided by Statistical Beyond-Equilibrium Thermodynamics in: Modeling and Simulations in Polymers, P.D. Gujrati and A.L. Leonov (Eds.). Wiley-VCH, Weinheim (2010), ISBN-10: 3-527-32415-1.
Patrick Ilg and Stefan Odenbach
Structure and Rheology of Ferrofluids
in: Colloidal Magnetic Fluids: Basics, Development and Applications of Ferrofluids
Lecture notes in Physics Vol. 763 (Springer, Berlin, 2009).
Patrick Ilg
Structure, Dynamics, and Rheology of Magnetic Fluids
Habilitation, Inst. Theoret. Physics, TU Berlin (2006).
Patrick Ilg
Book review: Models for polymeric and anisotropic liquids by M. Kröger
Appl. Rheol. 16 (2006) 12-13.
Patrick Ilg
Reduced Description of Kinetic Models of Polymer Dynamics
PhD Thesis, ETH Zürich (2001).
Wissenschaft & Technik Verlag, Berlin 2002, ISBN 3-89685-379-1.
Iliya V. Karlin, Patrick Ilg, Hans Christian Öttinger
Invariance principle to decide between micro and macro computations
Recent Developments in Mathematical and Experimental Physics, Volume C: Hydrodynamics and Dynamical Systems, Ed. F. Uribe (Kluwer, Dordrecht, 2002, 8 pages).
Patrick Ilg
Elastische Eigenschaften struktureller und orientierungsungeordneter Gläser
Diploma Thesis, Inst. Theoret. Physics, Universität Göttingen (1997).
---
Publications in peer reviewed journals