Humanoid robotics ≠ intelligence
We appear to have become obsessed (and distracted) by the idea that simulating the form of humans will simulate our intelligence.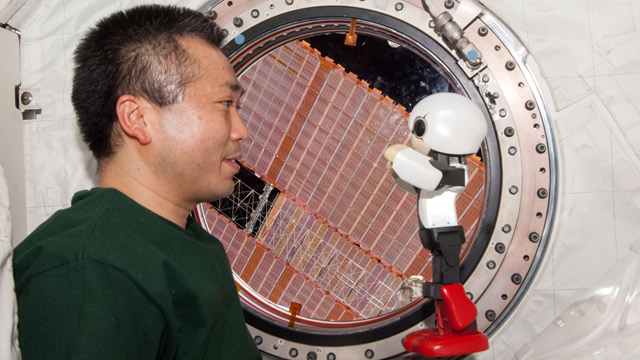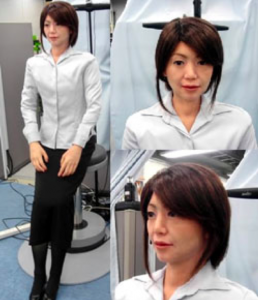 Affordance
Passive dynamic walking
Walking robot-robot Andador Walking toy (http://www.freepatentsonline.com/0376588.pdf) Sano Lab. at the Nagoya Institute of Technology, Japan and falling
Internal models
Hod Lipson at TED (3.00-4.30)
Cooperation
Robots are 180mm dia, 150mm high
Two Camera above to process the pictures
CMDragons 06 RoboCup 2005 Smallsize League Final
Reconfigurable or metamorphic robots
Modular robot reassembles when kicked apart Cubelets from Modrobotics.com
Slime mould (Dictyostelium)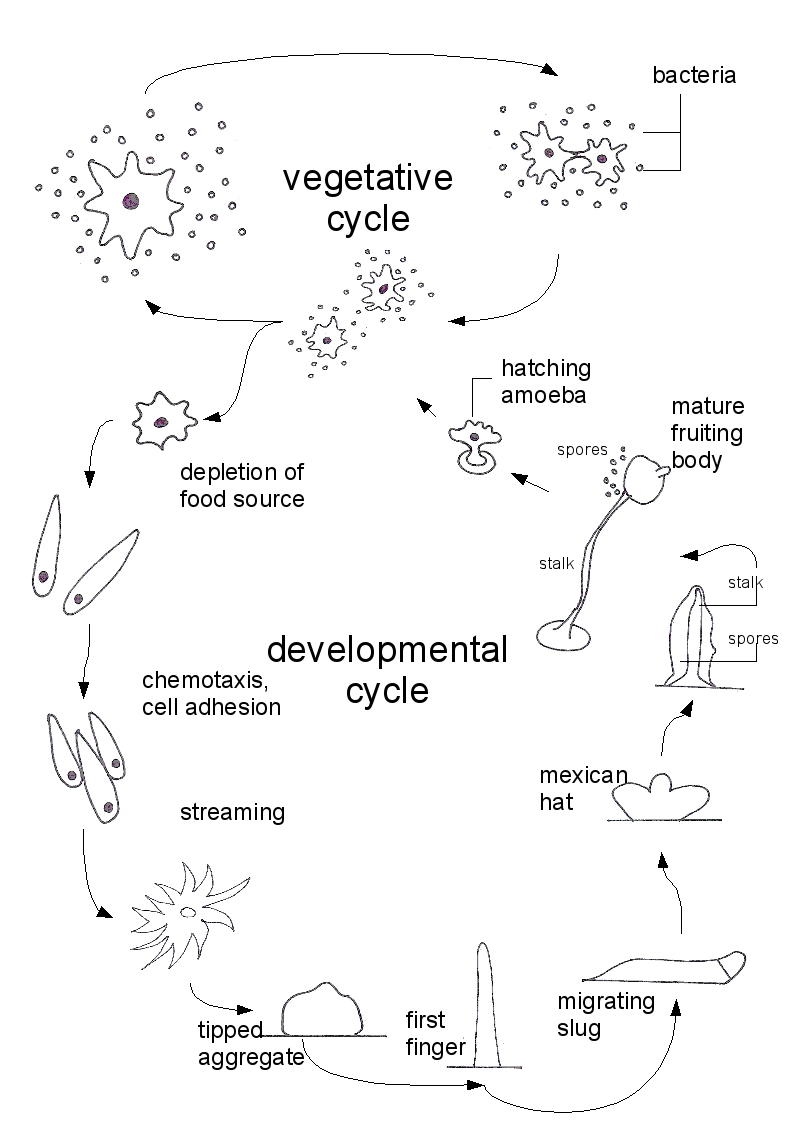 Slime mould (Dictyostelium)
Dictyostelium - John Bonner
Evolutionary
Brandis Gollem project Simulation of Evolution by Natural Selection Karl Sims Karl Sims on Daniel Dennets Nicolas Lassabe Cornell Computational Synthesis Lab (CCSL)
Robot ethics
to be completed...
Other robots
Essex fish, EPFL, CUM, ULB-EPFL, Tokyo Institute of Technology Paro
Science museum Lates science of surgery - see robotic and haptic surgical systems in action
Questions?