1st Exchange Workshop
5th to 7th September 2016,
Stag Campus,
University of Surrey,
UK.
This three day meeting will bring together pharmacological, physical and life scientists to demonstrate and discuss key themes related to the development of Quantitative Systems Pharmacology. The meeting is structured around the four network themes of translation, disease progression, multi-scale modelling and parameter estimation (including parameter identifiability).
Click
here
to download the programme.
Plenary speakers
Annabelle Ballesta (Warwick), Mike Chappell (Warwick), Amy Cheung (AstraZeneca), Mark Coles (York), Pinky Dua (Pfizer), Graham Ladds (Cambridge), Juliane Liepe (Imperial), Alex Phipps (Roche) and Matthew Walker (UCL).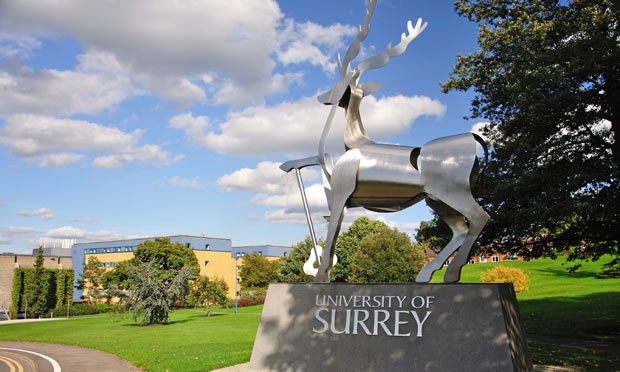 Venue and accommodation
All meeting activites will take place in the Rik Medik Building (home of Management Science) at the University of Surrey. For those delegates requesting accommodation, a number of ensuite rooms have been reserved in student halls on campus.

A map of the Stag Campus and workshop venue can be downloaded by clicking here.

Should demand for accommodation exceed the number of rooms available, delegates will need to find their own accommodation in nearby Guilford. Please contact the organisers for further information.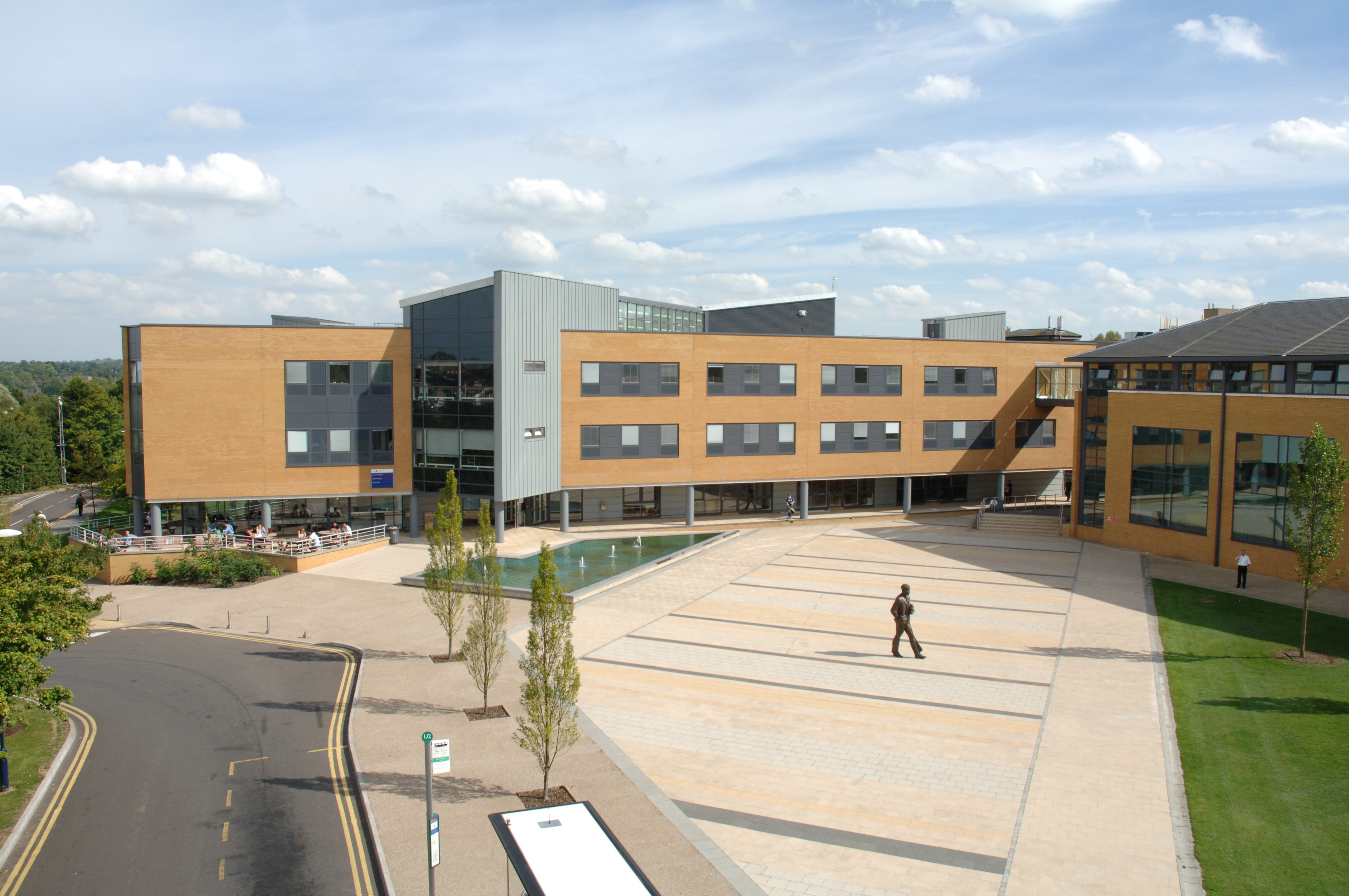 Registration & fees
Registration for the meeting is now open. Registration for the first 60 delegates will cover the cost of accommodation, food and refreshments. Our funding arrangements means this is only available to UK based academics, students and industrialists (who can demonstrate relevant ties to the UK) and accepted talks by Early Career Researchers (e.g. PhD students, Postdoctoral Researchers and Fellows, Lecturers) from countries outside the UK. To ensure equal representation from the life and physical sciences in industry and academia we operate a quota system for applications received from each field.

Registration will close on 29th AUGUST 2016 or when all places have been filled, whichever occurs first.

The following registration fees apply: PhD students & Postdocs - £50. Academic - £100. Industrial - £250. Industrial (Organisation supporting the QSP network) - £150. The registration fee for full delegates covers all food and accommodation (including the workshop dinner). For day delegates this covers all food (including the workshop dinner). A limited number of full delegate places are available. Once these are filled, interested participants may still register as day delegates, but will need to source and cover their own accommodation costs. The network regrets it is unable to cover delegate travel costs.

You can access the registration system by clicking here. REGISTRATION IS NOT CONFIRMED UNTIL YOU HAVE RECEIVED AN ACCEPTANCE E-MAIL AND YOUR CONFERENCE FEES HAVE BEEN PAID IN FULL.